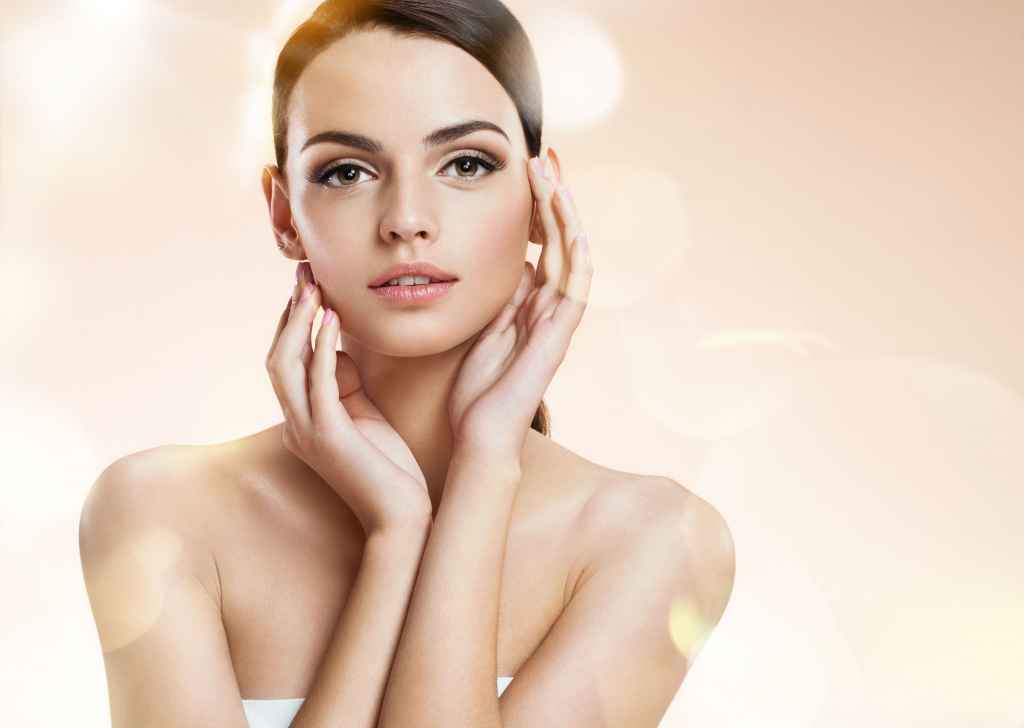 The Palomar Icon™ combines IPL, or Intense Pulsed Light, with Non-Ablative Fractional skin resurfacing to address skin pigmentation/color and texture.
IPL, also known as the "photofacial", is a popular treatment because it can be tailored to address different concerns and has almost no "downtime".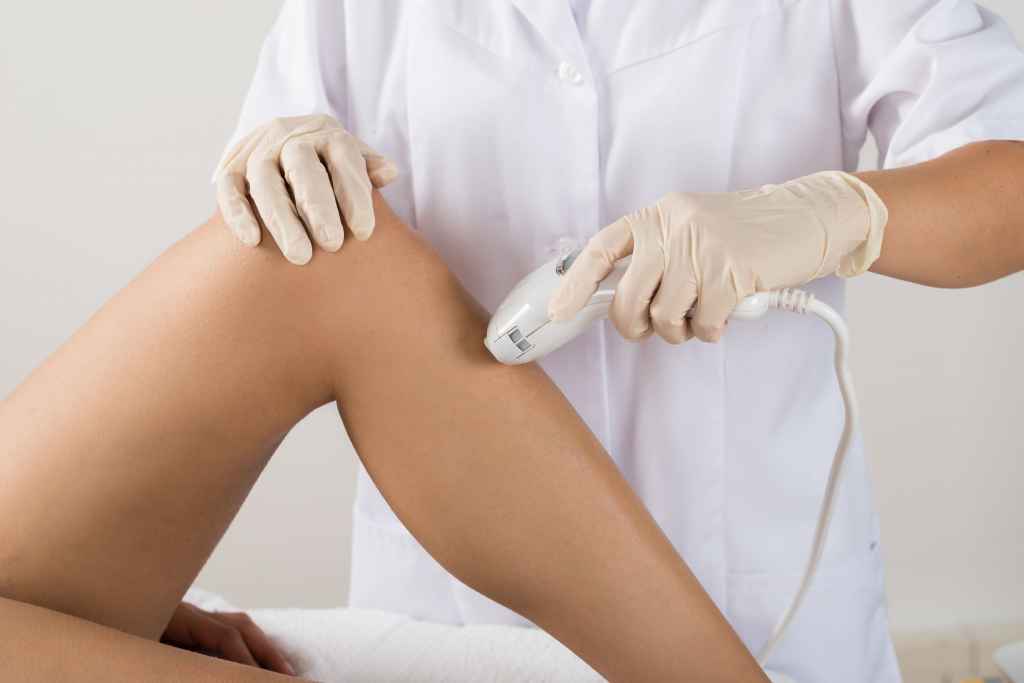 Benefits of IPL include:
Wrinkle & Fine Line Reduction
Treatment of Redness, Blood Vessels & Burst Capillaries
Hair Removal
Reduction of sunspots, age spots, uneven pigmentation
Improve dullness, decrease appearance of large pores, and treat early signs of aging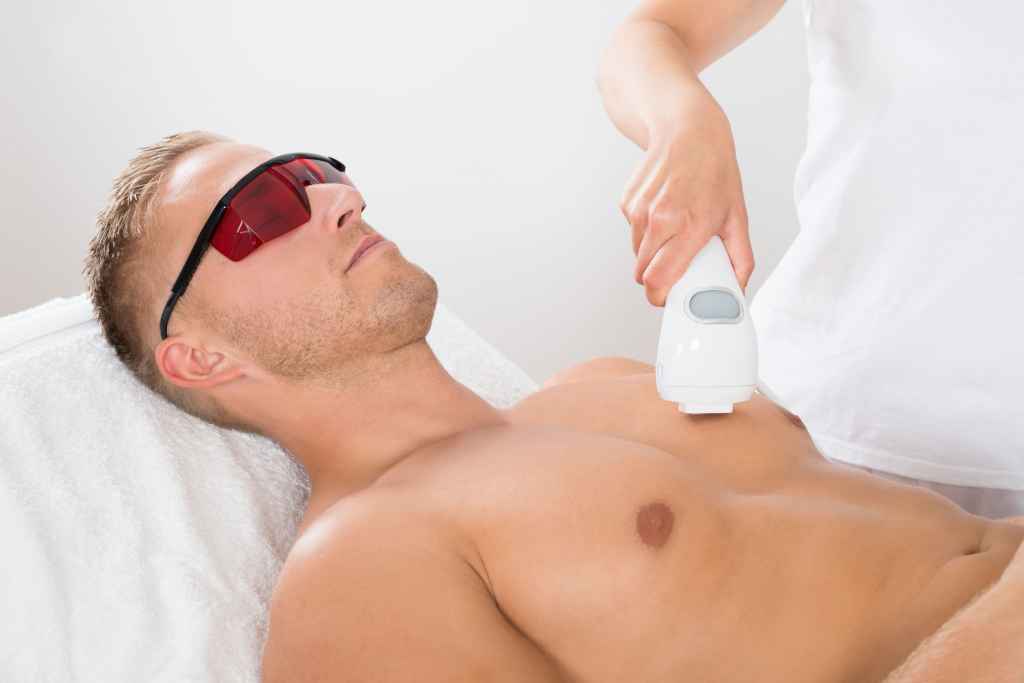 For deeper wrinkles and scars, or to increase collagen production, the Palomar Icon™ XD and XF systems can help target deeper into the skin. Fine lines and wrinkles begin to form as a result of reduced collagen production, a natural part of the aging process.
By combining laser therapy to induce collagen production and a good regimen of skincare products, results from laser skin resurfacing can have long-lasting results.
Benefits of Non-Ablative Fractional Resurfacing:
Scar Treatment – Including acne scars and surgical scars
Stretch Mark Reduction
Skin Resurfacing to decrease wrinkles, while tightening and smoothing the appearance of the skin
For optimal results, a series of XD and/or XF treatments is required usually a month apart. Depending on the intensity of the treatment, there may be a few days of redness and swelling after the procedure. Results are not as immediate as IPL as it takes time for collagen formation to occur.