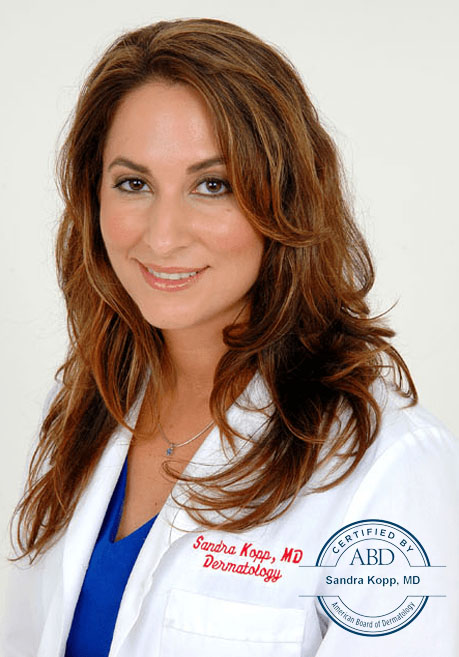 SANDRA KOPP, MD
Board-Certified Dermatologist
Rachel Klein, MD
Board-Certified Dermatologist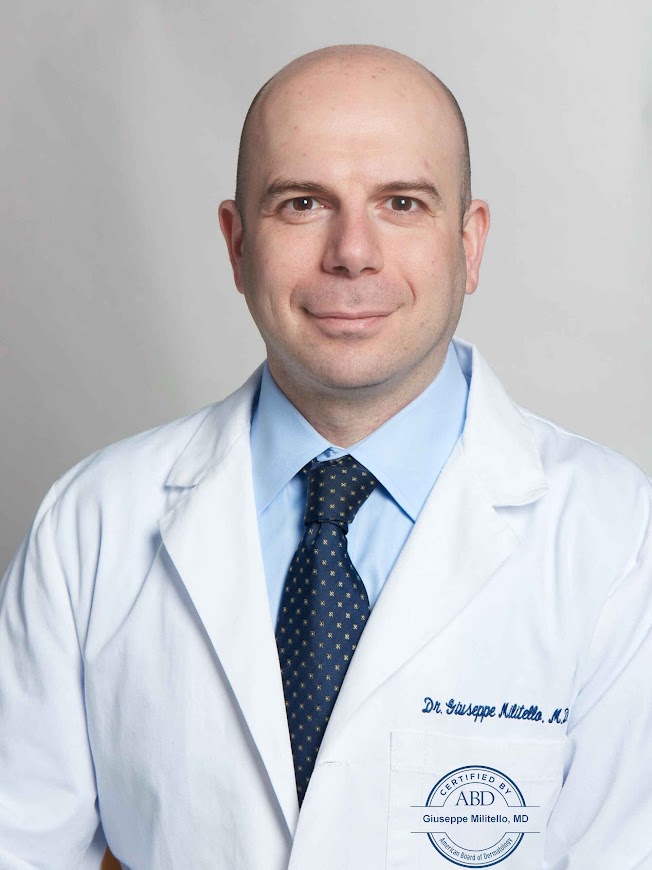 Giuseppe Militello, MD
Board-Certified Dermatologist


CASTLE CONNOLLY TOP DOCTOR 2019-23
ACNE TREATMENT CENTER
Nova Dermatology's Acne Treatment Center is a full service clinic led by board certified dermatologist Sandra Kopp, MD to address all types of acne and acne scarring. The mission of the Nova Dermatology Acne Treatment Center is to provide expert skincare education and develop effective treatment plans with multiple modalities to fit each patient's needs. Unlike medspas where patients book expensive procedures without proper guidance, we first will properly diagnose your condition, explain different treatment options within your budget, and then work together to clear up any discolorations or scars with our cutting-edge technologies.
We offer physician-grade skin care product packages, standard topical or oral medication regimens and acne cyst injections, or alternative treatments such as photodynamic therapy, blue and red light, chemical peels, and physical extractions/facials from our in-house medical esthetician, Erin.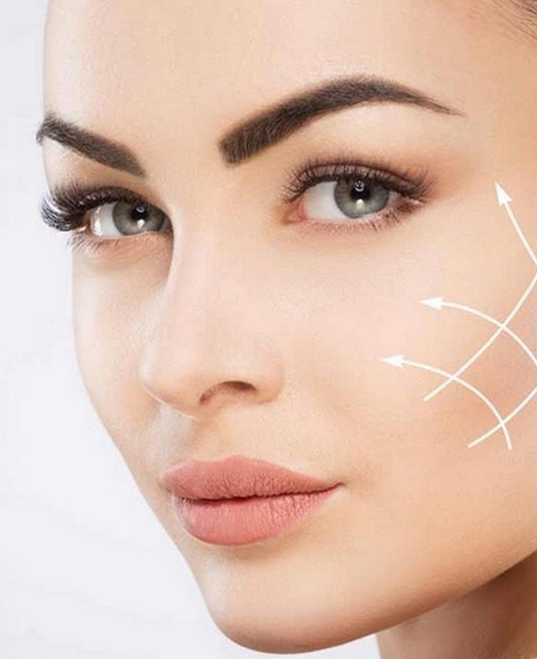 Eczema and Psoriasis Treatment Center with NBUVB Phototherapy
Struggling with a rash or itch that just won't go away? We are here to help! Nova Dermatology specializes in the proper diagnosis and treatment of many inflammatory disorders. We offer effective counseling to help patients understand their condition and avoid environmental triggers, as well as discuss multiple therapeutic options that are tailored to each patient's needs.
Traditional medication options are offered but some patients prefer our fast and effective NBUVB phototherapy booth for a more natural approach to treatment. Book a medical appointment today!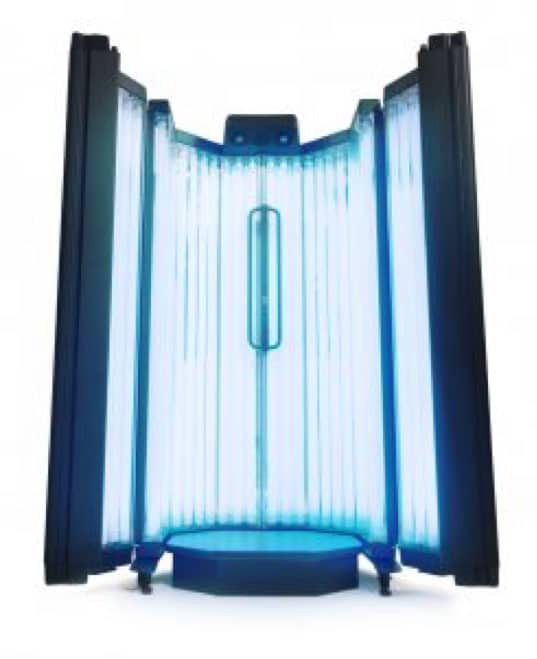 Non-surgical Cosmetic Injectable and Laser Center
Nova Dermatology specializes in natural feature enhancement through non-surgical approaches administered ONLY by our highly trained, board certified dermatologist Sandra Kopp, MD. We offer different treatment options during your consultation that target the many aspects of aging (discolorations, texture change, volume loss/elasticity) to enhance, not change, your natural beauty. Nova Dermatology carries many different brands of neuromodulators and fillers such as Botox®, Dysport®, Xeomin™, Juvederm® Voluma, Radiesse®, the Restylane® collection, Belotero®, and the RHA collection to be able to tailor our plan to fit your unique needs.
We can also address surface and texture changes with our gold standard Ultrapulse CO2 laser, IPL, microneedling with platelet rich plasma, and physician grade peels. Book your cosmetic consultation today!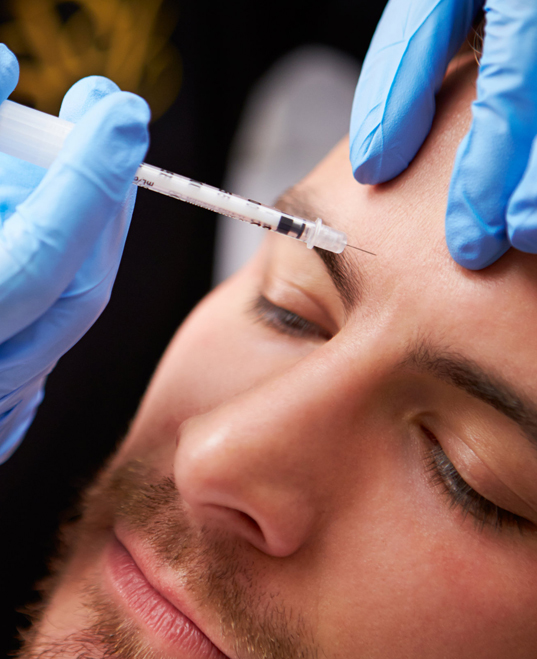 Hair Loss Center
Hair loss is a very common and stressful condition that requires early and proper evaluation and treatment by an expert physician. At Nova Dermatology, all patients are seen by our board certified dermatologists to understand the EXACT cause of your hair loss. Hair loss should not be grouped into one diagnosis as it can be caused by hormonal changes, infection, autoimmune-related inflammation and even stress. Some hair loss is temporary, while other types can lead to permanent scarring.
At Nova Dermatology, patients with hair and scalp disorders receive a thorough evaluation and an accurate diagnosis before formulation of an appropriate treatment plan. Treatments will be tailored to your individual hair loss type, ranging from more natural options such as oral supplements and platelet rich plasma (PRP) injections to topical or oral medications. Book your medical consultation today!
Laser Cap for Hair Loss
Hair loss is an all too common issue these days for both men and women. Dr. Kopp and her team at Nova offer a number of different treatment options depending on your specific hair restoration needs, but they also recommend patients use a specialized new laser hair restoration therapy cap, LaserCap! An FDA-cleared laser hair regrowth device, LaserCap is worn on the head and works to restore and revitalize inactive hair follicles.
LaserCap uses LLLT or low-level-laser therapy, which has been scientifically proven to help promote hair regrowth for both men and women! To learn more about LaserCap, or to order your very own, be sure to contact Nova Dermatology today!